SOC Workflow App
Unleash the maximum potential for every analyst on your SOC and Threat Hunting team. Upgrade your Elastic stack to SIEM and SOAR capabilities.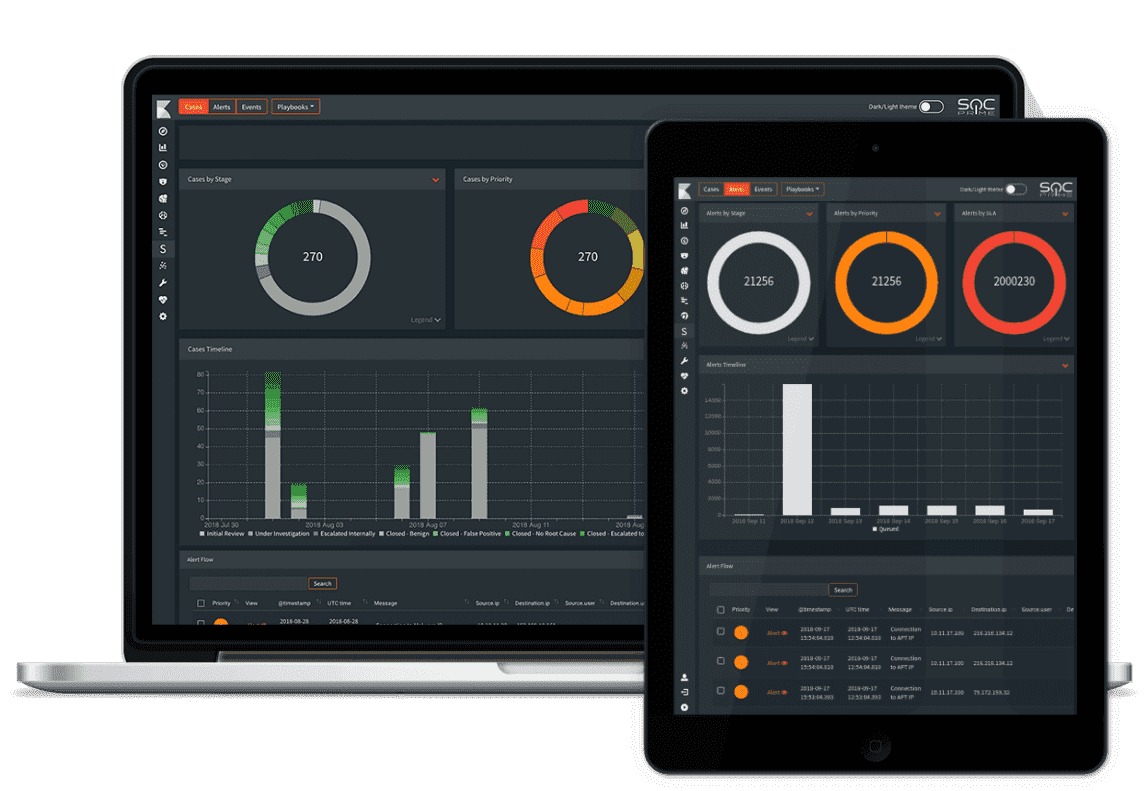 AUTOMATED INCIDENT RESPONSE YOU CAN VERIFY AND TRUST
SOC Workflow App is an automated risk-based correlation engine to provide analysts and incidents responders the full stack of actionable alerts in real-time. A cornerstone, built upon the intersection of the three most advanced detection philosophies, it helps them to work together

Native integration with 370+ Sigma rules, the de-facto platform-agnostic standard for Threat Hunting.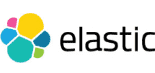 Fusion with Elastic Machine Learning to reveal the anomalies even in the most complex networks and data streams.

Automated enrichment of any cyber observable with Threat Intelligence at ingestion time and retrospectively on-demand.
Machine learning
Threat intelligence
Sigma rules
Actionable risk-based alerts
Are you ready to try?
Get started with Community Edition of the app using your own Elastic environment.
Developed completely as the open-source application thoroughly integrated with Elasticsearch, Logstash, Watcher and Kibana it allows us to leverage all the latest technological breakthroughs to proactively combat cyber-attacks."

Andrii Bezverkhyi, co-founder & CEO, SOC Prime
READY-TO-USE INTEGRATIONS FOR TOOLS YOU HAVE
Embedded support of the MITRE ATT&CK methodology and any data in Elastic Common Schema format!
SIEM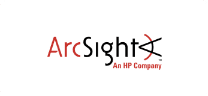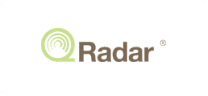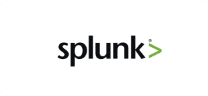 Threat Intelligence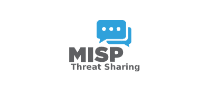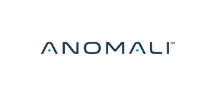 Endpoint Protection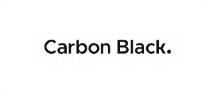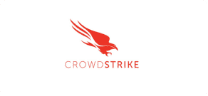 Vulnerability Intelligence