SOC Prime's Center of Excellence for Microsoft Sentinel SIEM & SOAR
Equip your team with Microsoft Sentinel-native solutions customized to your environment and business needs. SOC Prime's strong partnership with Microsoft and MISA membership yields unparalleled industry expertise capable of addressing any custom use case. SOC Prime & Microsoft Sentinel Expertise in Numbers
Save up to 5 years of R&D effort on SIEM-native content development tailored to the needs of both large-scale enterprises and MDRs.
SOC Prime's mature partnership with Microsoft offers broad customization options for Sentinel-native content accessible right from your SIEM instance.
30 Playbooks
10 Logic Apps
SOC Prime's Detection as Code platform ensures complete threat visibility with your Microsoft Sentinel solution to keep your SIEM continuously updated on the latest threats.
Accelerated Detection & Response Powered by SOC Prime and Microsoft Sentinel
Sentinel-native content development
Obtain out-of-the-box use cases, including SIEM-native Workbooks, Playbooks, Logic Apps, and Data Connectors.
Cost-efficient support and maintenance
Have all data normalized and parsed with no extra costs for content development, integration, and fine-tuning.
Full threat context and ATT&CK® alignment
Get ready-to-use Rules and Queries mapped to ATT&CK with threat context on any alert triggered and query matched.
Automated content streaming
Automatically push detections that can instantly kick off SOAR Playbooks in Logic Apps directly in your environment.
Sentinel-Centric Engineering Suite
SOC Prime's engineering expertise includes a diverse skill set ranging from Azure administration, Sentinel operations, Data Connectors, custom Logic Apps & Playbooks development and fine-tuning.
Seasoned & Certified Team of MITRE ATT&CK Defenders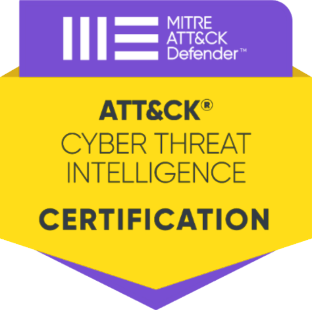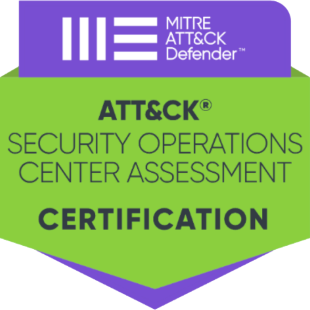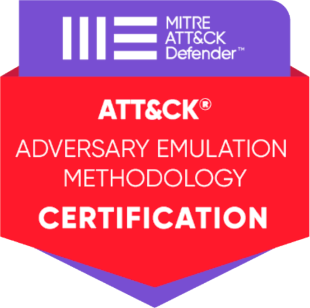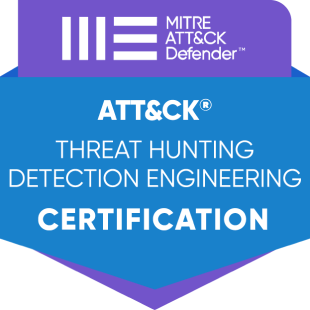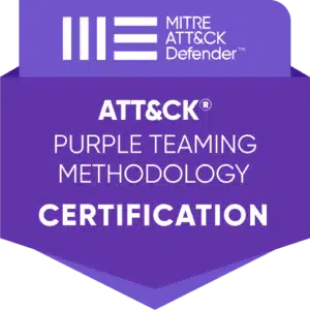 Explore Peer Reviews
Expanding SOC Prime's partnership with Microsoft and our platform support for Microsoft Sentinel, in April 2021, Threat Detection Marketplace was included in the list of solutions offered by Azure Marketplace.
Trusted by Industry Leaders Across the Globe
More than 7,000 enterprises, governments, and MDRs worldwide rely on SOC Prime as a trusted partner.
Make a Difference with SOC Prime's Expertise-as-Service
Set up a meeting with SOC Prime experts to learn how to extract more value from your Microsoft Sentinel solution.