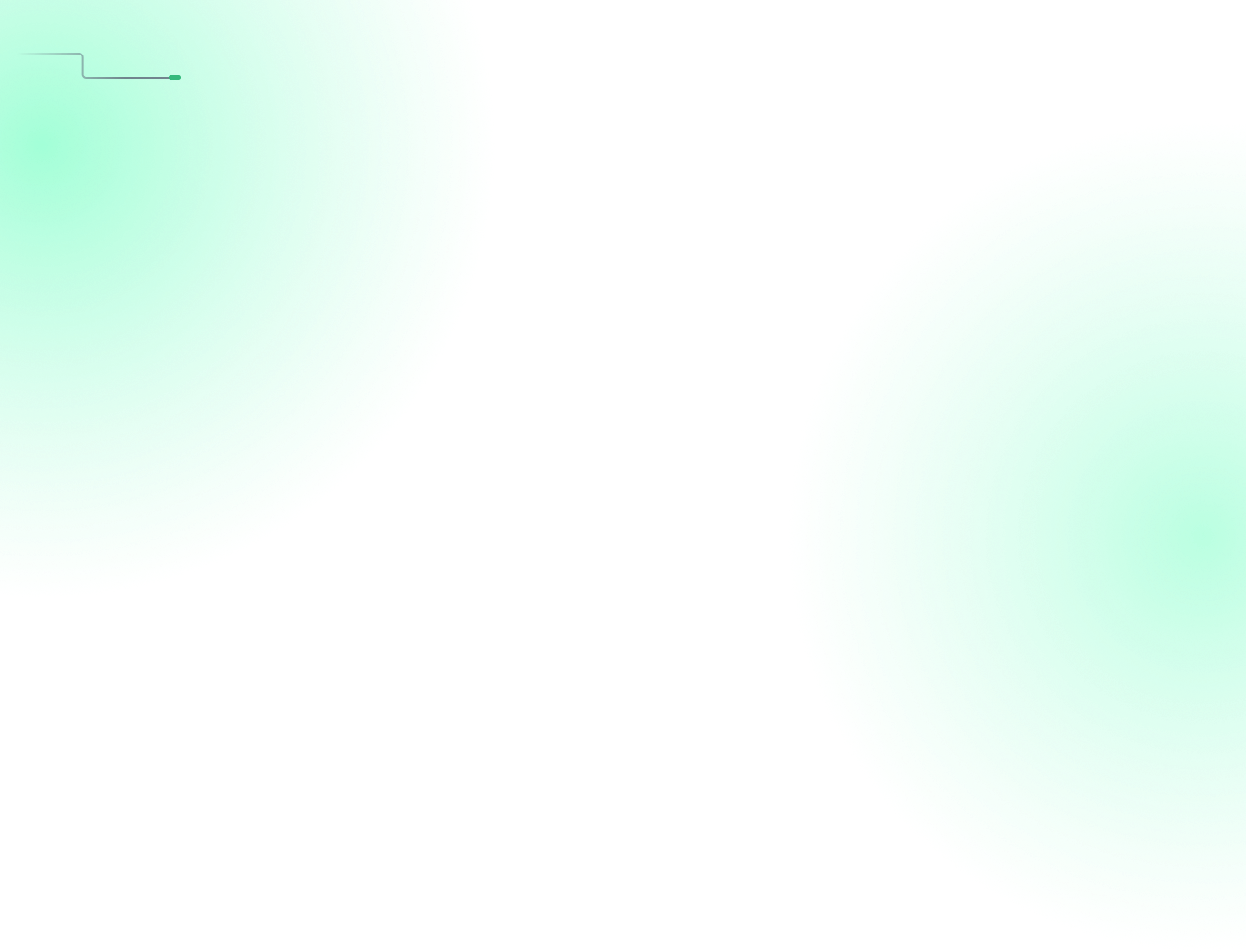 Uncoder CTI
Generate custom, performance-optimized IOC queries in a matter of seconds and immediately drill down to hunt for threats in your SIEM & XDR.
Try now
Streamlined
and

Accurate IOC Matching

Boost the efficiency of your threat hunting operations while shaving seconds off IOC matching.
Generate custom IOC queries on the fly
Paste any text containing IOCs, apply customization settings, and instantly get queries tuned for maximum performance for your SIEM & XDR.
Overcome data complexity challenges
Smoothly remap the default parameters of the technology in use to your specific data schema for streamlined threat investigation.
Cut down the number of false positives
Automatically add exceptions to decrease the number of false positives, such as 8.8.8.8 IP, private subnets, or other typical CTI report errors.
Avoid syntax and parsing hurdles
Minimize syntax errors and parsing issues through customization of symbols and keywords. Replace certain character combinations to be parsed on the fly. Cross-Platform Threat Investigation
Break the limits of being dependent on a single technology for threat investigation. With Uncoder CTI, any custom profile that goes beyond the default data schema of your security tool in use can be easily configured for 15+ currently supported SIEM & XDR solutions, including Microsoft Sentinel, Humio, Elastic Stack, and Splunk.
Try now
Swift Fine-Tuning
for

Maximum Performance

Uncoder CTI provides broad customization options so threat intelligence analysts and threat hunters can automatically generate IOC queries. Security practitioners can configure the IOC type used in the query, hash type, platform to which the queries are tailored, IOC field mapping profile, number of IOCs per query, as well as specify hashes, domains, IPs, or URLs to exclude as an exception.

Try now
Respect
for

Privacy

and

Ownership Rights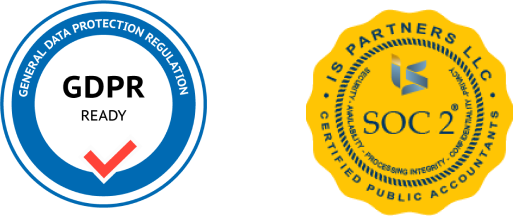 Uncoder CTI was created with privacy in mind and a primary focus on data protection of the SOC Prime Platform users. SOC Prime does not store IOC data leveraged by means of Uncoder CTI, and no data is shared with third parties. Only security practitioners running each particular Uncoder CTI session have access to the corresponding IOC data.
Ownership of any user's IOCs shall be exclusively owned by the user and only the user shall be liable for any consequences of IOC data leakage.
The data we collect about our users is protected by GDPR and is used with а single purpose to enhance the threat detection and hunting experience with the SOC Prime Platform.
The collected data in the scope of GDPR regulations is not stored on a perpetual basis and can be removed upon user request. Shift
to

Next-Gen SOC

with

the

SOC Prime Platform

Take your cybersecurity experience to the next level with the industry-first platform for collaborative cyber defense! Access the world's largest SOC content repository, leverage the intelligence-driven threat hunting capabilities, and collaborate with industry experts for better cyber defense.

EXPLORE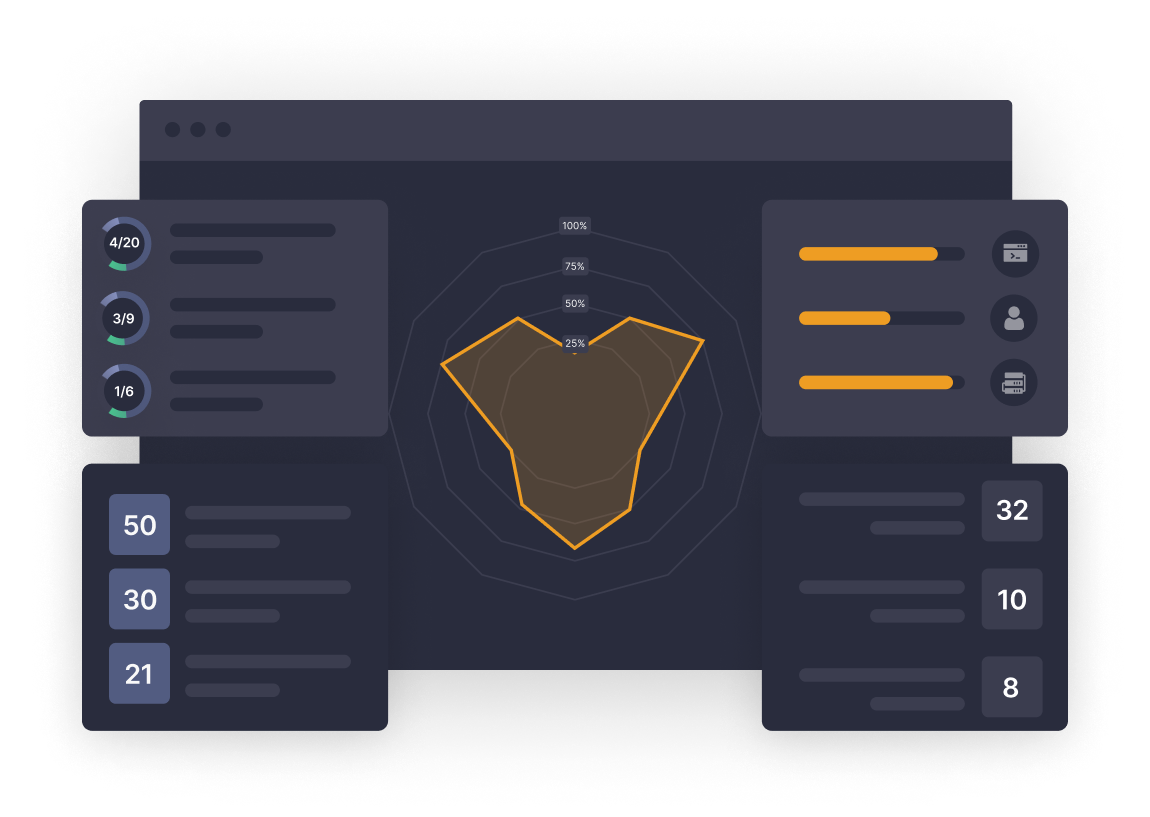 Uncoder CTI: Public Access
at

No Charge
With the release of
cti.uncoder.io,
the cutting-edge tool for generating custom hunting queries from uploaded IOCs is now available 100% free and without registration.